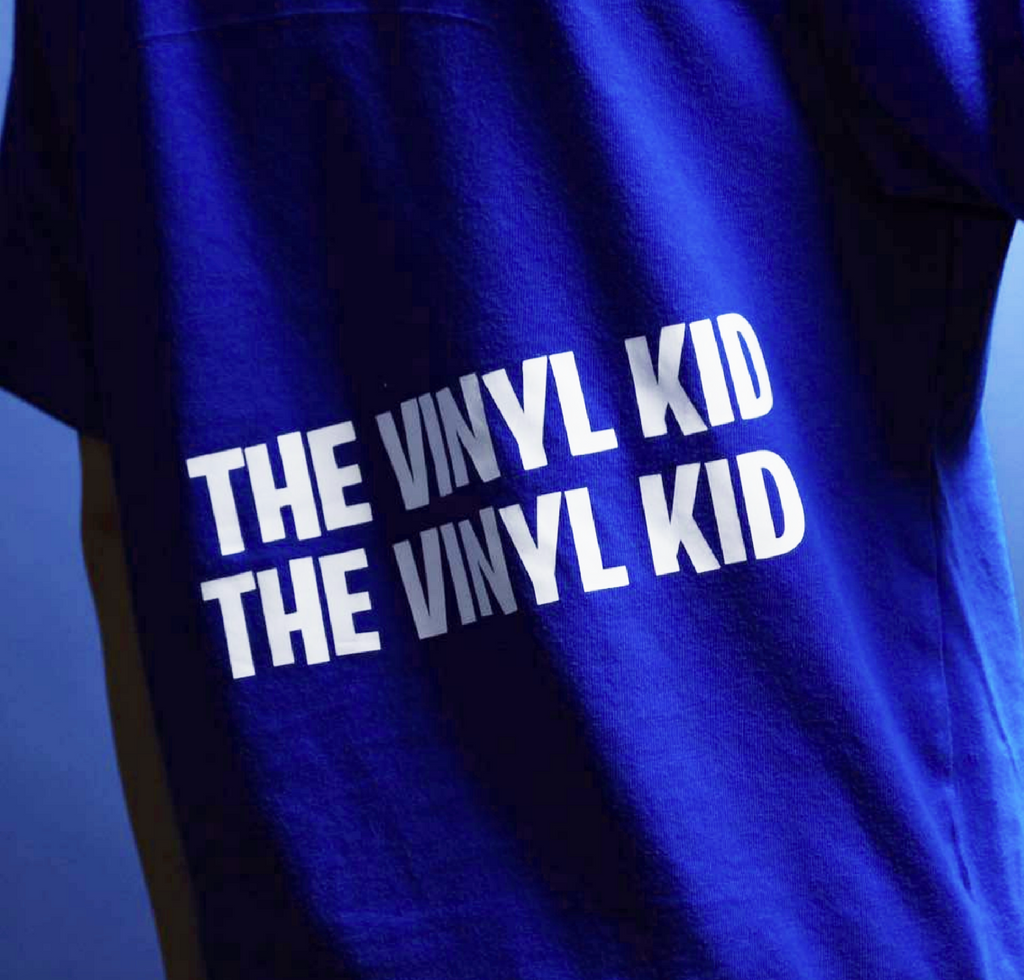 ---
In the middle of a global pandemic, at only 8 years old, The Vinyl Kid, decided to step up and be the hero we all need. He will teach you how to start a vinyl based business explained so well, a child can do it. 
His plan is to learn and teach everyone how to use machines like Cricut and Silhouette. If you would like your very own random shirt made by him, he is ready to make your dream come true... to the best of his ability. 
He is accepting donations and suggestions for videos.
Choose a level of support! 
Level 1 - Donate $1 to his cause of spreading knowledge and helping change the world. 
Level 2 - Donate $5 because he's awesome and you love his videos. 
Level 3 - An actual shirt for $10! What gets sent will be completely random.
*All donations go directly to The Vinyl Kid and all profit from his shirts will go to his favorite charity, which he has been raising money for since he learned about it in kindergarten.  For more information please see https://www.charitywater.org/

Level 4 - For $5 you can ask a question for him to answer in a video.
**Questions must be appropriate.

---
Share this Product
---
More from this collection